Alimento umido per cani Wolf of Wilderness "The Taste Of", tipico di Canada, Scandinavia e Mediterraneo, senza cereali, con 3 tipi di carne fresca e interiora, per un'alimentazione idonea alla specie.
Wolf of Wilderness Adult - "The Taste Of"
ricetta 100% senza cereali
"menù del lupo", ogni variante ha 3 fonti proteiche tipiche della regione e frutti di bosco
alimento completo per cani adulti
WOLF OF WILDERNESS – selvatico e originale!
I cani sono membri molto importanti della famiglia, che ogni giorno stanno fedelmente al vostro fianco e per i quali desiderate soltanto i alimenti migliori possibili. Il fatto che i cani siano i discendenti diretti del lupo fa di essi dei carnivori e degli onnivori e questo non è cambiato nel corso dell'evoluzione. Perciò creando il alimento umido per cani Wolf of Wilderness ci si è posti l'obbiettivo di assecondare l'istinto selvaggio del lupo utilizzando per le ricette soltanto i componenti originari dell'alimentazione del lupo.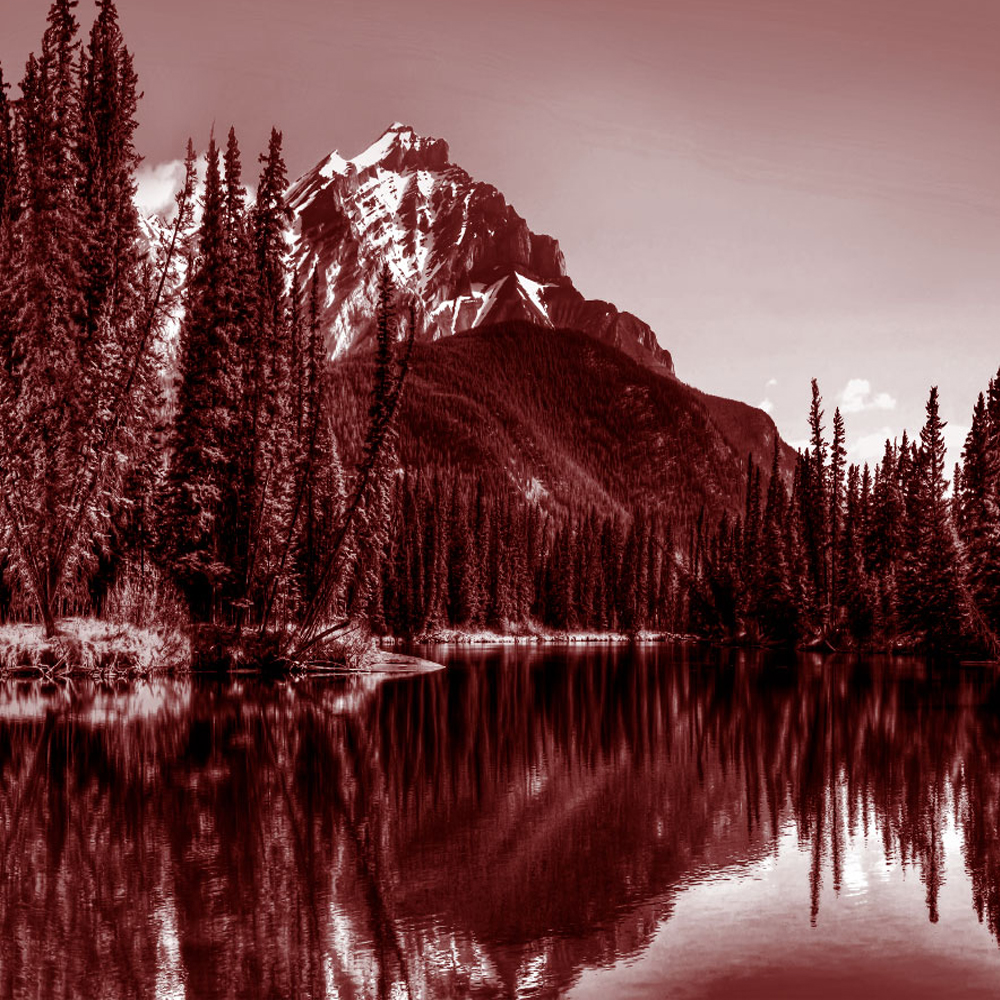 Le ricerche relative alle abitudini alimentari dei lupi hanno evidenziato che la loro dieta è costituita principalmente da carne associata a frutti di bosco, radici ed erbe spontanee, che per esempio vengono assorbite dallo stomaco delle prede. Dato che nel suo habitat naturale il lupo assume pochi carboidrati, anche nei alimenti Wolf of Wilderness non sono presenti cereali. Le nostre ricette sono composte da un elevato contenuto di carne fresca di tipici animali da preda regionali e sono arricchite da tipiche erbe selvatiche e frutti di bosco tipici regionali.

Wolf of Wilderness "The Taste Of" 6 x 400 g è disponibile nelle varianti:
The Taste Of Canada: con carne fresca di manzo con merluzzo, tacchino e tipici mirtilli rossi regionali del Canada
The Taste Of Scandinavia: con salmone fresco e renna della Scandinavia, pollo e mirtilli
The Taste Of The Mediterranean: con agnello, pollo, trota fresca, estratto d'olio d'oliva e rosmarino e bacche di sambuco tipiche della regione

Tutte le caratteristiche di Wolf of Wilderness Adult "The Taste Of":
carne e interiora di tre animali tipici delle rispettive regioni
arricchito con frutti di bosco salutari
senza cereali - idoneo anche per i cani con un'intolleranza ai cereali
senza conservanti, coloranti o aromatizzanti artificiali.
per un gusto della carne intenso e tipicamente mediterraneo – come in natura!
Made in Germany
Garantisce l'assunzione bilanciata dei nutrienti e soddisfa le esigenze nutrizionali del cane per un'alimentazione idonea alla specie.