Crocchette senza cereali Wolf of Wilderness Senior "Green Fields" - Agnello specifiche per cani anziani, ispirate all'alimentazione originaria del lupo, con agnello e il 41% di carne fresca di pollo.
Wolf of Wilderness Senior "Green Fields" è un cibo secco senza cereali, specifico per soddisfare le esigenze nutrizionali dei cani anziani. Queste crocchette offrono al vostro cane anziano carne fresca di pollo unita a tenera carne di agnello, particolarmente amata dai cani per il suo gusto aromatico. Con il suo elevato apporto di proteine animali Wolf of Wilderness Senior "Green Fields" nutre il vostro amico di zampa in modo idoneo alla specie. L'alta qualità dei suoi ingredienti garantisce un'alimentazione sana e naturale nonché un'elevata accettanza e digeribilità, anche per cani con problemi di sensibilità alimentare.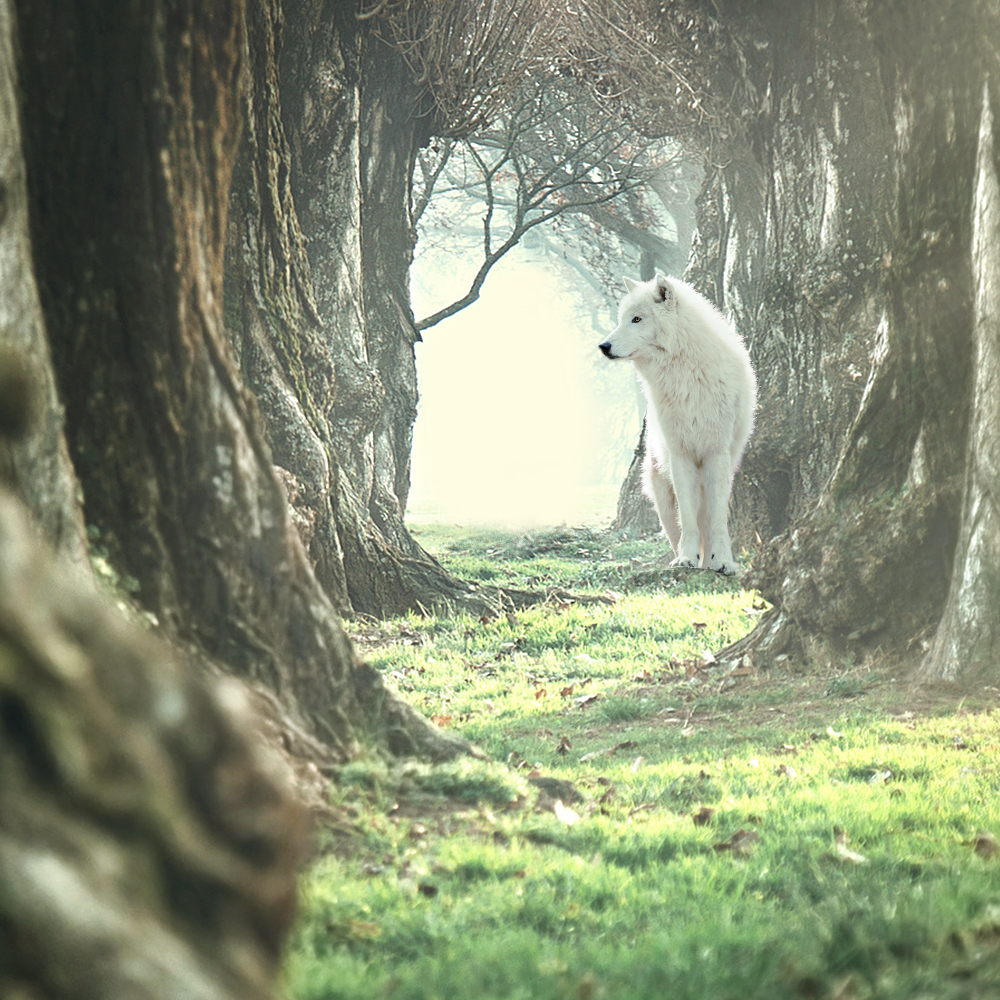 Tutte le caratteristiche di Wolf of Wilderness Senior "Green Fields" - Agnello:
cibo secco specifico per cani anziani
a ridotto contenuto di fosforo e con un rapporto calcio/fosforo per non sovraccaricare la funzione renale
con alghe ricche di DHA per supportare l'attività cerebrale
con glucosamina e solfato di condroitina per supportare la salute di cartilagini e articolazioni
a elevato contenuto di vitamine e nutrienti per favorire il benessere e la vitalità del cane anziano
Anche se oggi i cani sono a tutti gli effetti membri della famiglia, nelle loro vene scorre ancora il sangue del loro antenato: il lupo. Il fatto che i cani siano i discendenti diretti del lupo fa di essi dei carnivori e degli onnivori e questo non è cambiato nel corso di un'evoluzione lunga ben 15.000 anni. Le ricerche relative alle abitudini alimentari dei lupi hanno evidenziato che la loro dieta è costituita principalmente da carne associata a bacche, radici ed erbette selvatiche che possono essere assorbite anche attraverso ciò che è nello stomaco delle prede. Nel suo habitat naturale il lupo assume pochi carboidrati, per questo negli alimenti Wolf of Wilderness non sono presenti cereali e l'apporto di carboidrati è ridotto.

La ricetta senza cereali di Wolf of Wilderness Senior "Green Fields" - Agnello contiene almeno il 51% di muscolo e altri componenti animali ed è arricchita con diverse varietà di frutti di bosco, radici e deliziose erbette selvatiche. Per una migliore accettanza nella preparazione di queste crocchette è stata utilizzata carne fresca di pollo unita a carne di agnello. Ciò rende questo cibo secco altamente digeribile e ricco di proteine animali. La ricetta delle crocchette Wolf of Wilderness Senior "Green Fields" - Agnello contiene patate come unica fonte altamente digeribile di carboidrati. Le patate risultano tra l'altro prive di grassi e forniscono al cane anziano importanti fibre e oligoelementi. Le crocchette sono poi arricchite con mirtilli rossi, lamponi e ribes in combinazione con radice di tarassaco ed erbette selvatiche di pascolo o di bosco come artemisia, iperico, foglie di ortica, camomilla, achillea e farfara, importanti fonti di vitamine, minerali e sostanze vegetali secondarie.

Trovate maggiori informazioni su tutta la gamma di prodotti "Wolf of Wilderness" cliccando QUI.

Wolf of Wilderness – selvatico come in natura!
ricetta al 100% priva di cereali
il contenuto completo di muscolo e di altri componenti animali ammonta almeno al 51%
con tanta carne fresca (min. il 37%) per una migliore accettanza
arricchito con frutti di bosco, radici ed erbette selvatiche
ad elevato contenuto di proteine animali (78% delle proteine complessive)
adatto anche ai cani con problemi di intolleranze alimentari
prodotto in Germania
senza conservanti, coloranti e appetizzanti artificiali
Garantisce l'assunzione bilanciata dei nutrienti e soddisfa le esigenze nutrizionali del cane in relazione all'alimentazione primitiva del suo antenato: il lupo.
Alimento completo per cani anziani di tutte le razze.
Disponibile nei formati da 1 kg, 5 kg e 12 kg.